West Auckland Drainage Solutions
Providing drainage solutions for West Auckland homes
A complete or partial blocked drain can be a major problem as it can put you and your property at risk. If your water bill is higher than normal, you may have a watermain leak. Call us now if you suspect you have a leak somewhere in your plumbing or if there are issues with your drains. We can provide all sorts of drainage solutions!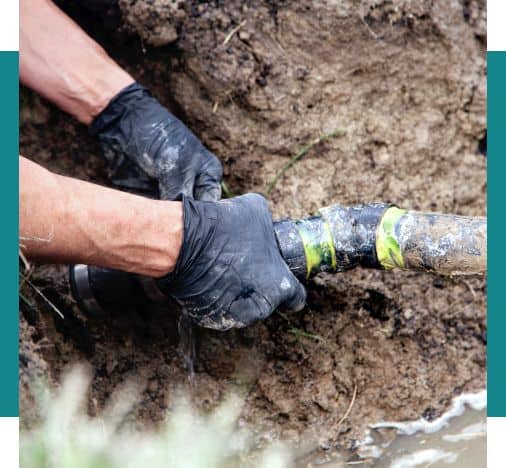 Let's fix your clogged or smelly drains
Clogs in drains are common, and while at-home methods like plunging or baking soda and vinegar may help with small blockages, you'll need a skilled professional to fix it when the issue is persistent or more serious.
Slow or clogged drains are no match for our team. Our licensed and certified drainage specialists offer a reliable service that covers both residential and commercial drainage maintenance work and remove any clog at its source.
All kinds of materials and objects can obstruct your drains and cause a clog: hair, soap, grease, food debris, toilet paper, wet wipes and kids' toys or nappies. Watkins Plumbing's technicians can provide various drainage solutions for Auckland homes.
Certified Master Drainlayers in West Auckland
We have the latest tools, technology, and expertise to make sure that your drains are unblocked properly, safely, and efficiently. We handle drain laying and cleaning jobs large and small, and have specialised maintenance equipment and heavy-duty machinery available such as:
Our family business has been providing drainage solutions for 50+ years to home and business owners in West and Central Auckland. Don't wait until your drains are clogged and smelly to do something about it. We'll clean your drain and make sure it keeps running that way long after we are gone.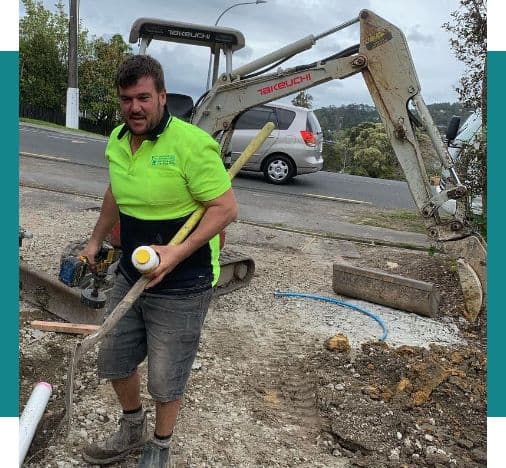 In the plumbing industry for generations, we're your local maintenance plumbing specialists.

Reliable maintenance plumbing services for your West or Central Auckland home or business.